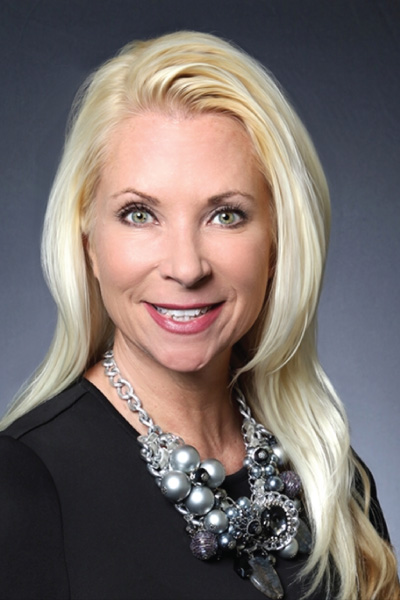 The Board of Directors of the Florida Gulfcoast Commercial Association of Realtors (FGCAR) announced the appointment of Erika Zipfel Matscherz. As a FGCAR Board member, Erika will represent the Chapter's interests for a period of two years beginning January 2019.
FGCAR provides the Tampa Bay area with professional expertise as well as ethical accountability in the commercial real estate industry. Its diverse and dedicated board members lead by example, building a stronger commercial real estate community.
"The Florida Gulfcoast Commercial Association of Realtors made the right decision in electing our very own Erika Zipfel Matscherz to join the Board of Directors," said Bob Dikman, chairman and chief executive officer, The Dikman Company. "Kudos to both Erika and FGCAR.  Erika is sure to add tremendous value to this great organization, one in which The Dikman Company has been a part of since its founding."
"I'm honored and extremely motivated to join this outstanding team of FGCAR Board members that is such an influential part of the Tampa Bay commercial real estate community," said Erika Zipfel Matscherz, associate, The Dikman Company. "This organization consistently brings value to our industry and I am excited to get to work in January."
About The Dikman Company
The Dikman Company is a Commercial/Industrial Real Estate Services firm that has been providing clients throughout Florida with a full range of commercial real estate services since 1983. Commercial real estate services include: development, sales, leasing, property management, tenant representation, investment counseling and asset analysis. For more information, visit www.Dikman.com.