Commercial Property Development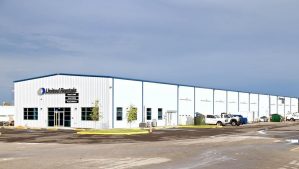 The Dikman Company is highly experienced in commercial/industrial real estate development. Their team of seasoned professionals provides innovative solutions for those looking to build in the Tampa Bay market. Their 35 plus years of experience allow them to fully understand and anticipate the unique and changing needs of a Florida development client.
Each Dikman Company client is provided with a customized, strategic plan which keeps the project on time, on budget, and addresses every detail. Consistent communication from The Dikman Company team manages client expectations and alleviates any surprises along the way.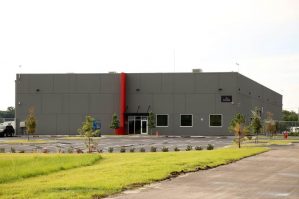 The Dikman Company has many ground-breaking projects that are enhancing the Florida commercial real estate market. Contact them today to review their extensive development portfolio.
The Dikman Company also assists clients in land acquisition, pre-leasing to full occupancy and property management.